JUST WHEN YOU THOUGHT OUR PRICES COUDN'T GET
ANY LOWER
ENDS SATURDAY, NOVEMBER 30TH
NO CODE is NEEDED.
discount will apply AUTOMATICALLY at checkout
Time to get sweaty and burn away those calories with our newest Summer Collection.
Looking for new ways to spice up your workout? We've got plenty of training programs available in our blog. We'll be updating weekly with new programs.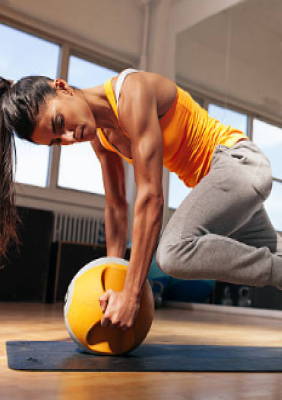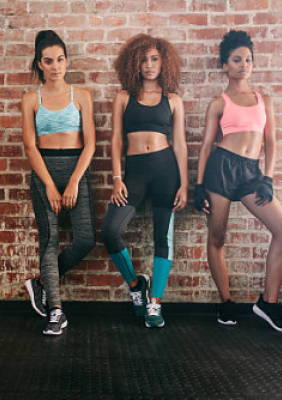 Join the core club. Be a member and get 15% off your next order.