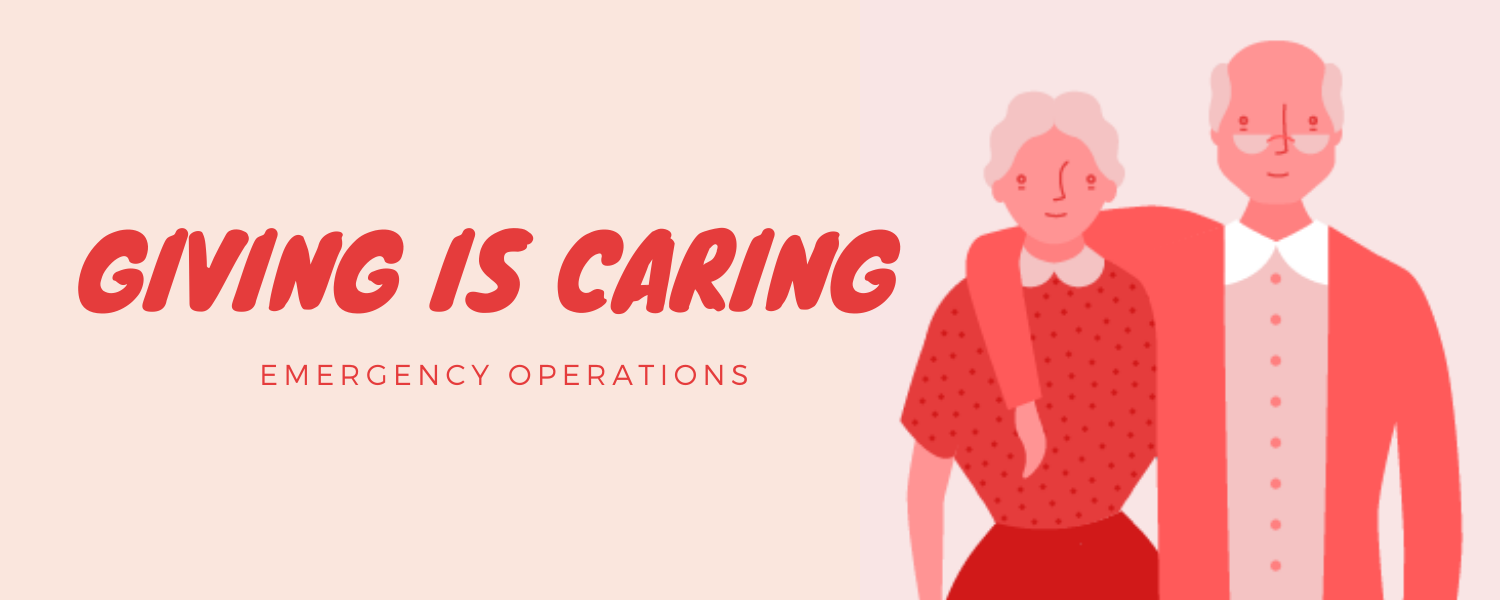 The team at Valyou Furniture is motivated in helping our elderly Hawaiian community during this time of COVID-19.

We want to arrange care packages of donations and products that they are unable to facilitate on their own and help them during the period of isolation and social distancing.
1. Text or Call 808-359-2775 with the name and contact information of anyone who may need our help.
2. Donations of food and/or essentials drop off on Sunday & Monday at:
Kapolei : Valyou Furniture Store- Ka'Makana Alii Center
Honolulu : Valyou Furniture - 420 Kuwili st.
Emergency Packages are customized to individual and family needs. Some of the items we are accepting as donations include:
• Non-perishable food for at least three days.
• Bleach.
• Hand sanitizer with alcohol solution of at least 70% alcohol.
• Bottled water (1 gallon per person per day).
• First Aid Kit with prescription medications.
• Plastic dishes/eating utensils.
• Baby supplies (food, diapers, wipes).
• Pet supplies
• Sanitary supplies.
• Toothbrush, toothpaste, soap, shampoo, cleanser, bleach, towelettes, toilet paper, trash bags, feminine hygiene products.
• Copies of important documents.
• Fever medication
For the safety of Hawaiian residents, all donations must be new, unopened, and in their original packaging. All donors will be provided in-kind donation forms for tax deduction purposes.

In coordination with the City and County of Honolulu, Valyou Furniture partners have helped create a life saving mission to provide assistance and comfort to our community in need and kupuna at risk amidst the growing concern for COVID-19. Our Emergency Packs distribute nourishing food and essentials to large communities seniors in need or at risk. The need is much greater than anticipated and we have expanded our service as nearly all our seniors are homebound and have no longer have reliable access to stores and retail services. Senior assistance services are unable to handle the additional demand and we are vigorously working to fill this need. Please help us care for our elderly community and enable us to grow and sustain our large scale emergency response during this unprecedented crisis.

Choose How Many Emergency Packs You Would Like to Donate