Liquid error: product form must be given a product
Liquid error: product form must be given a product
Liquid error: product form must be given a product
MODERN FURNITURE PRICED RIGHT.
Stop over paying for furniture!
We've been led to believe that modern and quality furniture has to be expensive. That's just not true.Valyou is leading a consumer revolution to provide high-quality furniture at reasonable prices. Our sucker days are over. Let the Revolution begin!

100% Vegetarian Beauty Brand
Our products include animal-derived ingredients that do not involve animal slaughter, such as honey, beeswax and lanolin.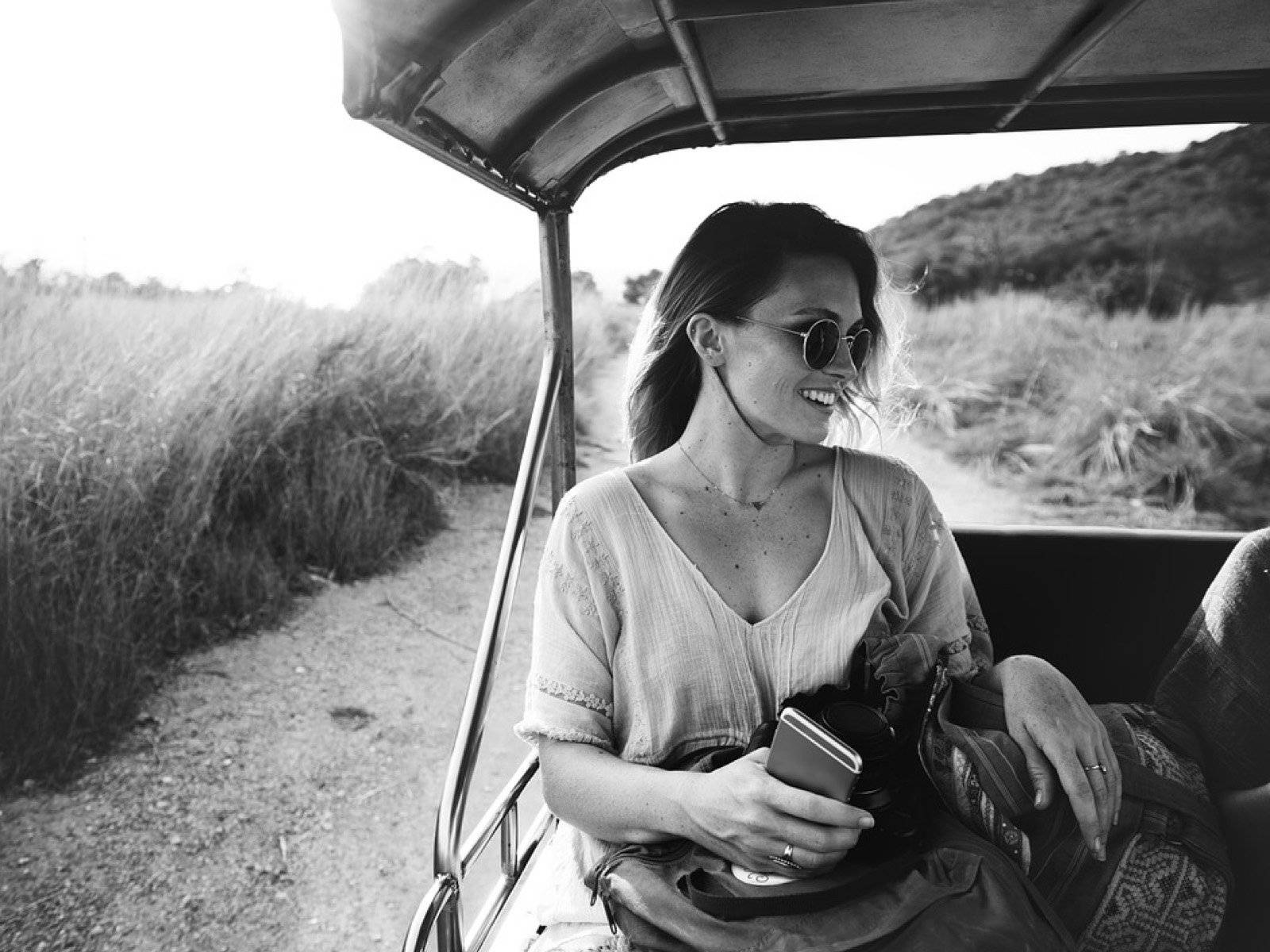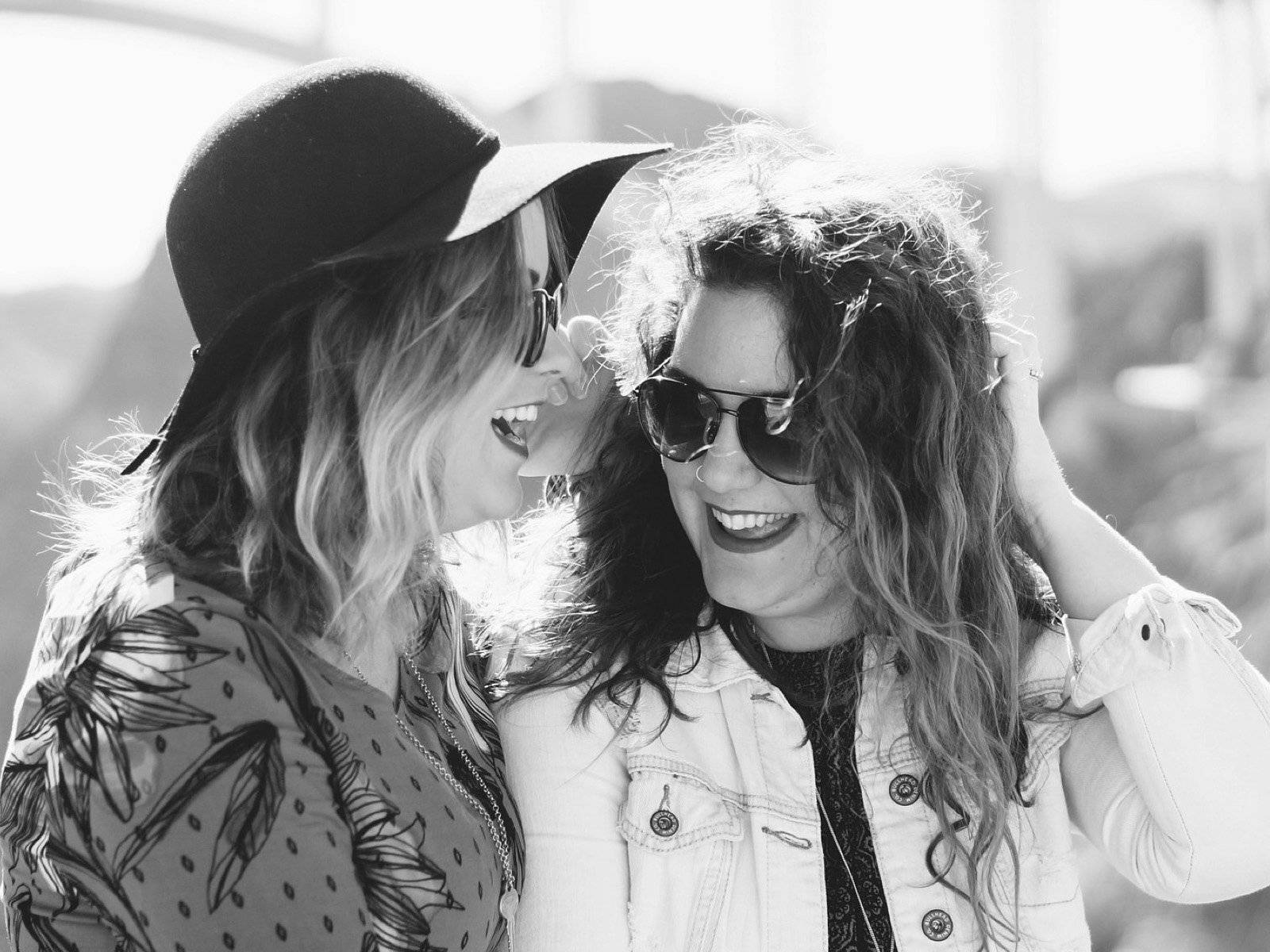 "I love this stuff (AMELIA SkinCare Kit). I've been using it for about 10 months now 4-5 nights per week (I've used up two bottles so far- so it lasts pretty well). I love the way it makes my skin feel instantly cleaner and tighter, and by morning its like I've had a gentle peel!"