Buy 2 Get 1 Free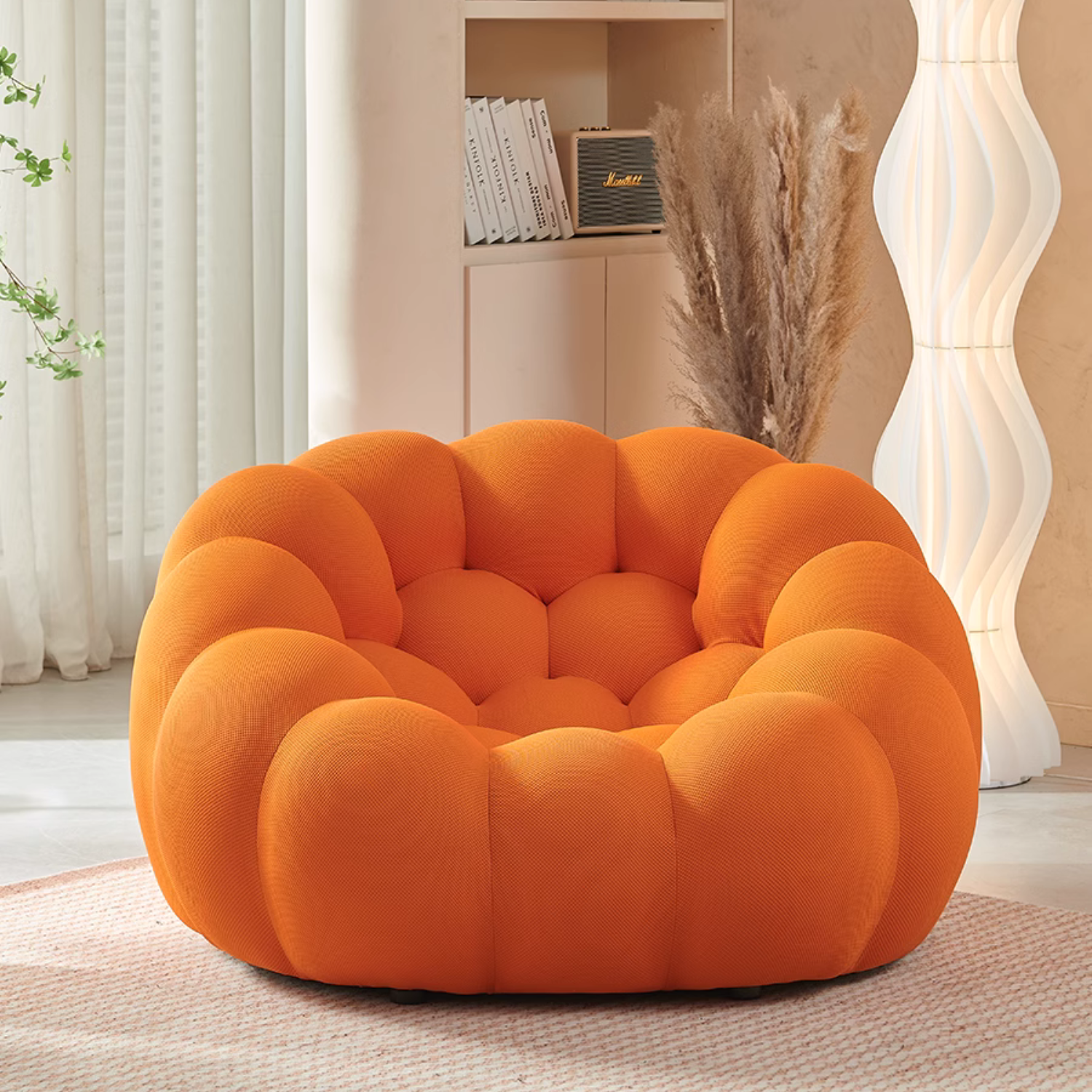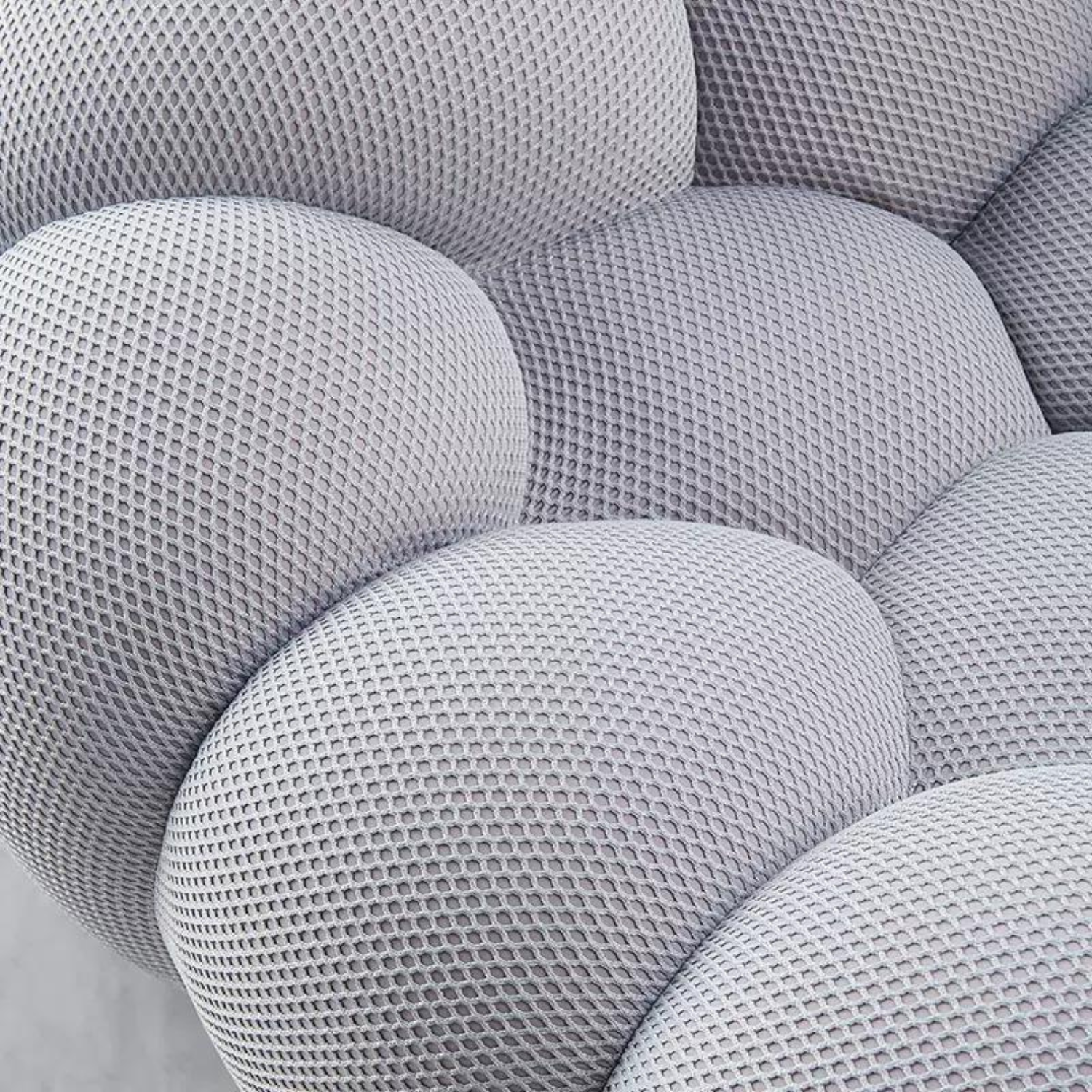 Bubs Lounge Chair
---
Lounge Chair: 47.2"L x 45.2"D x 27.6"H
Ottoman: 23.6"L x 23.6 "D x 11.8"H
With ottoman
Carton size: 49"L x 45"W x 30"H
Total Carton Weight: 105.82 lbs

No ottoman
Carton size: 49"L x 45"W x 30"H
Total Carton Weight: 92.59 lbs
The Red, Orange and Blue versions come with a matching ottoman, while for the Green and Grey versions an ottoman is not available. Pricing is adjusted accordingly.
Bubble bliss combo!
Experience ultimate relaxation with its wide and deep seat, providing comfortable support for your body. With its soft and cloud-like texture, this lounge chair brings warmth and comfort, giving you a cozy and inviting home experience.
Rest zone bubblelicious
Experience ultimate comfort and wellness with our ergonomic furniture. Say goodbye to back pain and hello to a healthier you!
Unbeatable quality
It is made with a strong steel frame and a specially molded cotton material that ensures durability and prevents sagging. The inner structure, which combines steel and foam cotton, guarantees a long lifespan of 8-10 years without collapsing.
Cuddle Up, Buttercup!
This innovative piece of furniture has a creative honeycomb design, making it look attractive. It is simple, lightweight, and has a round shape that provides a comfortable seating experience. The couch is finished with top-quality leather on the surface ensuring a fine texture and a soft and delicate touch, ultimately bringing you comfort.
This product has no reviews yet.