Buy 2 Get 1 Free
Laverton Chair
---
Length: 19.3"
Depth: 17.7"
Height: 30.7"
Frame: Wood
Fabric: Boucle
Boucle is a heavy fabric that is made of looped yarn and is highly textured. This high-fashion fabric is luxurious and soft.

To clean: Vacuum the upholstery moving it from left to right in short, overlapping lines.

Treat stains: Dab away any excess liquid immediately. Use a clean, damp cloth to dab and lift away any stains. Do not rub a stain in or push it further into the fabric. Use a soft, clean cloth, a natural sponge, or a soft-bristle brush with a mild solution of soapy water. Avoid a continuous back-and-forth motion and move from the edge of the stain toward the center.

For stubborn stains, use an upholstery spot-cleaning product and follow the directions on the label. Be sure to remove any solution by dabbing the area with a clean, damp cloth or sponge. Vacuum with the upholstery brush attachment once dry to restore original texture.
Carton size: 24"L x 22"W x 33"H
Total Carton size: 9.12 lbs
Fluffy oasis
Where comfort and whimsy collide in the form of our furry chairs! Indulge in the coziest seating experience imaginable, as you sink into a cloud of fluffiness that will make you never want to get up again.
Cozy cuddle haven
A cheekily delightful creation that melds the best of comfort, durability, and ergonomic design. Crafted with wood that stands the test of time, this sturdy yet stylish furry chair ensures your royal derriere receives the plush treatment it deserves while making a statement that will leave everyone roaring with envy.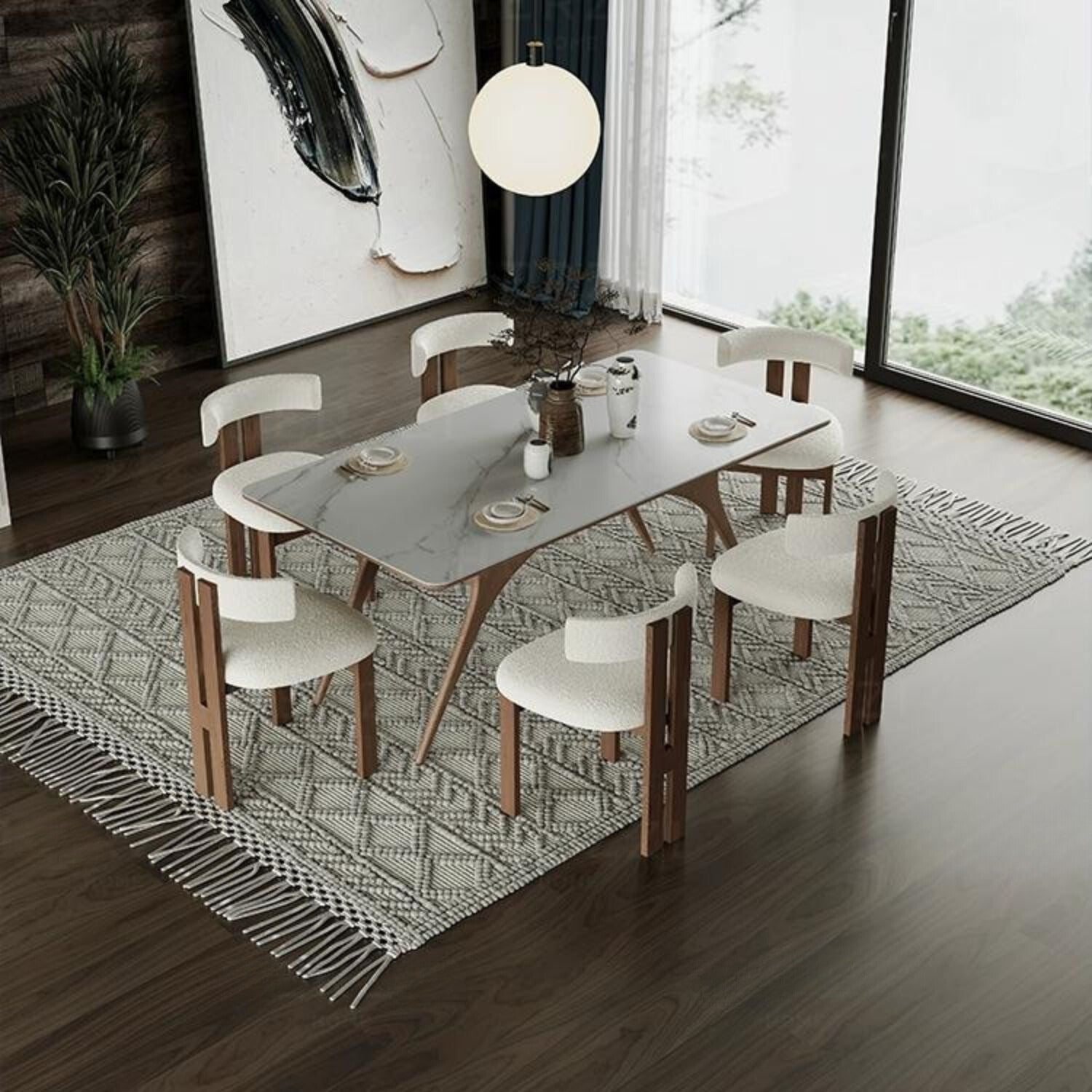 The fur-ever throne
As you settle into the fur-ever throne, enveloped in luxurious faux fur, you can't help but feel like the purr-fect monarch of coziness. Let this furry chair transport you to a realm where comfort reigns supreme and relaxation is simply the cat's meow!
This product has no reviews yet.