Legato Bar Chair
---
Add Protection Plan
What's covered
14"L x 14"D x 31"H
Seat height: 26"
Wood furniture is beautiful, easy to care for, and classic. Quality wood furniture can last generations when properly maintained.

To clean: Wipe away debris with a damp, cotton cloth. You may use mild soap on a damp cloth if needed. Always test first on an inconspicuous area. Remove any soap with a clean damp cloth. Wipe dry with a clean cloth. To remove dust, use a microfiber or disposable duster or a vacuum cleaner with an upholstery brush to dust the entire surface. This will prevent excessive soil build-up in the weaving. To remove any stubborn build-up, use a soft-bristled toothbrush or blast compressed air in tight areas to dislodge dust and dirt.

To protect: Keep your wood furniture away from any heating or moisture source, vent, and direct sunlight to prevent fading, discoloration, and warping.

For minor touch-ups: Minor scratches or dents - rub a color-matched marker, shoe polish, or furniture pen over the damaged area to make it less noticeable.

Specified for indoor use.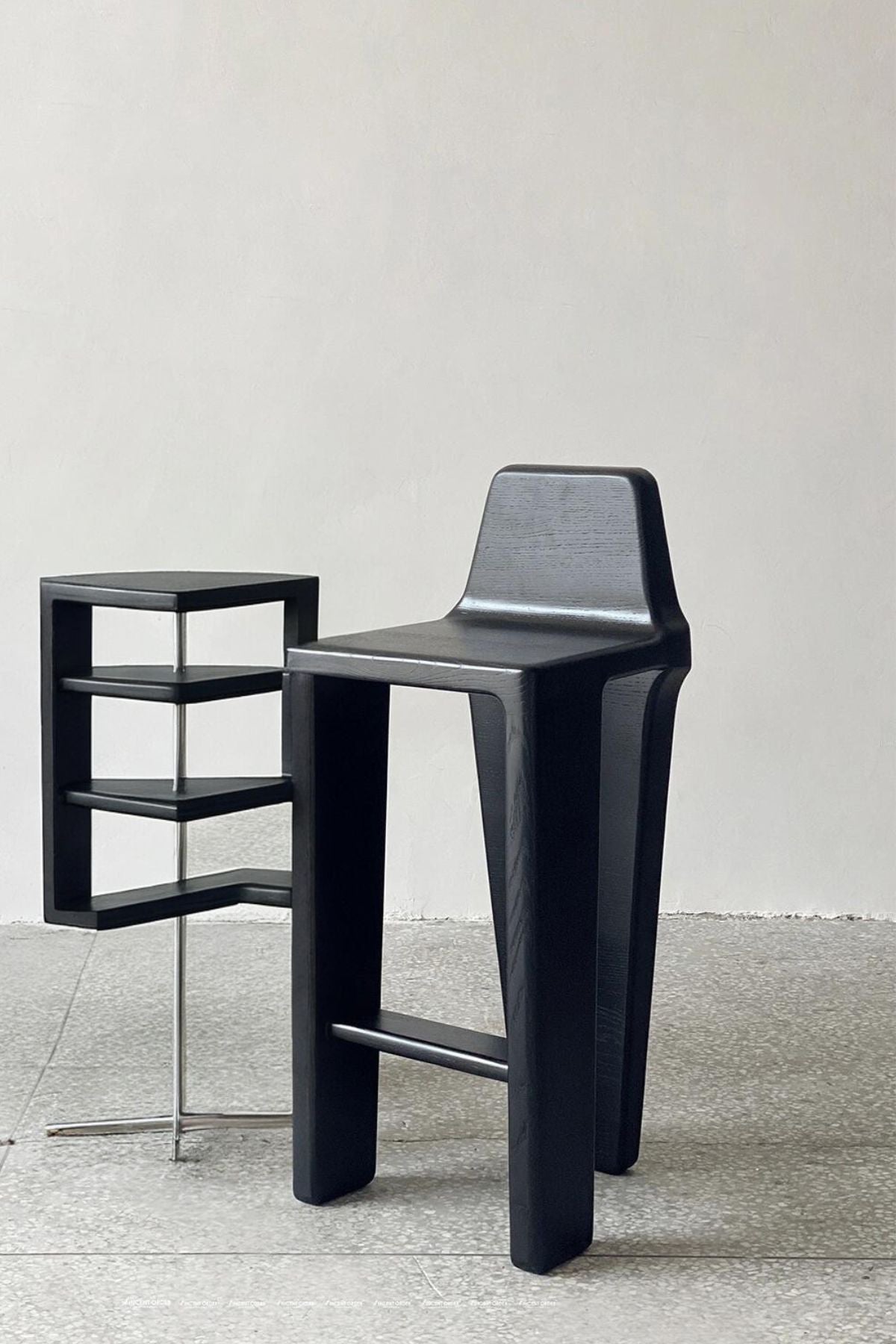 Rise to the occasion
The perfect seating solution for those who always feel like they're stuck in low gear. With tall and sleek design, you'll be feeling like you're on top of the world, or at least the kitchen counter.
Designed to impress
A sleek and sturdy addition to any modern kitchen. Made with real solid wood and boasting a wide seat and thick legs, this chair is the perfect blend of comfort and style for your dining area.
Sit tall with the trend
Durable, sturdy, and uniquely designed highchair that will make you feel like the king or queen of your castle while dining. Get ready to elevate your seating experience to new heights and sit tall with the trend!
This product has no reviews yet.